Dear THRC Family,

As COVID-19 has hit our community, we have seen our people come together for the greater good. People are consciously making choices based upon their own health and the health of the community. And for that, I am grateful.
‍
Through these challenging times, please remember the importance of maintaining your own good health. Healthy bodies and healthy minds start with physical fitness.  Movement is often the best medicine for both physical and mental ailments.
‍
According to the CDC, one person dies every 37 seconds from heart disease and it remains the leading cause of death in the United States.  As well, over 10% of the population suffers from diabetes. Both of these illnesses are more easily managed or prevented with regular physical fitness.
‍
Many of us have become more reclusive and reluctant to prioritize our fitness. Even in a pandemic, obesity, heart disease and diabetes are still ruthlessly killing people in our community. We specialize in changing people's lives through health and wellness at THRC.

Our community should be reassured that our home, THRC, is a safe place. We have not loosened our cleaning or screening procedures and continue to put our community's health as our top priority. Please make sure you are prioritizing your fitness and your health.

We, Texas Health & Racquet Club, actively choose health and happiness. Even in these uncertain times, we can still control our attitude and our own actions that contribute to our happiness and that of our community. My friends and family choose happiness.

Yours in health,

Randall Lavender
What's Happening at THRC?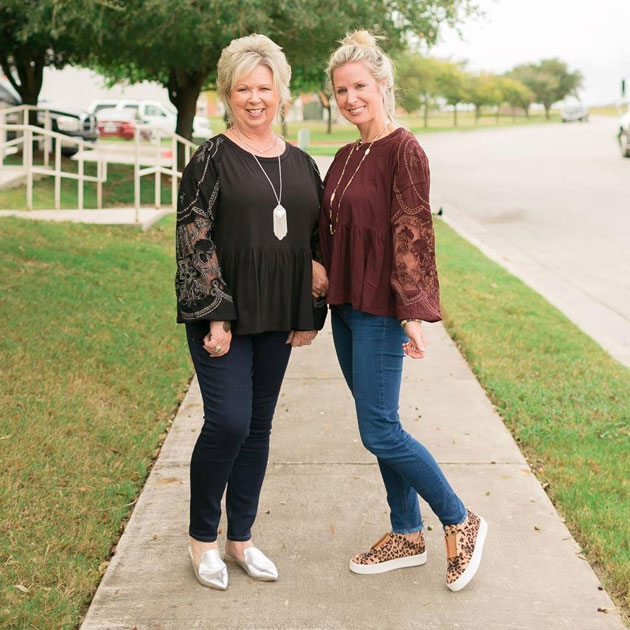 Two P's & Calli's Boutique
Business of the Month
We're so excited to partner with Two P's & Calli's as our business of the month! Show your THRC scan tag at checkout and receive 15% off your purchase in September. Every purchase will earn an entry into a drawing for a Two P's and Calli's gift card! Check out their Facebook & Instagram below!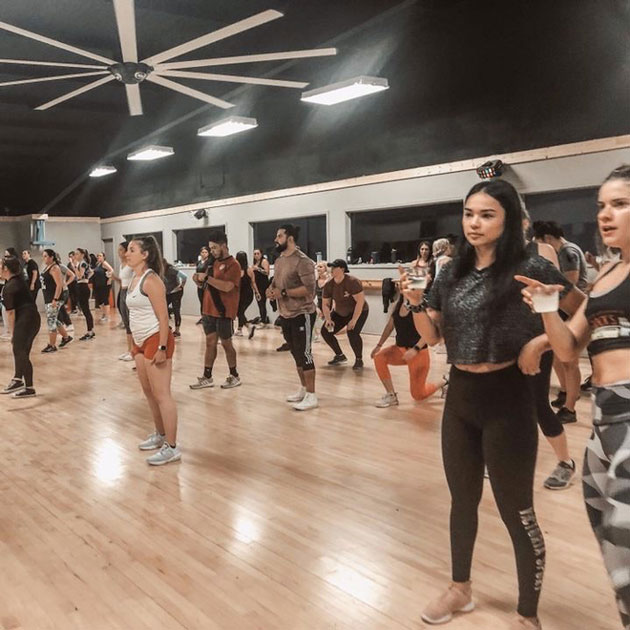 Booty Bounce & Bubbly
Saturday, September 19th
Join us at 11:30am for a fun dance class followed by mimosas! This class is beginner friendly & open to the community. Grab a friend and get ready to sweat in this fun cardio class! Spots are limited. Find more information about this class on our Facebook!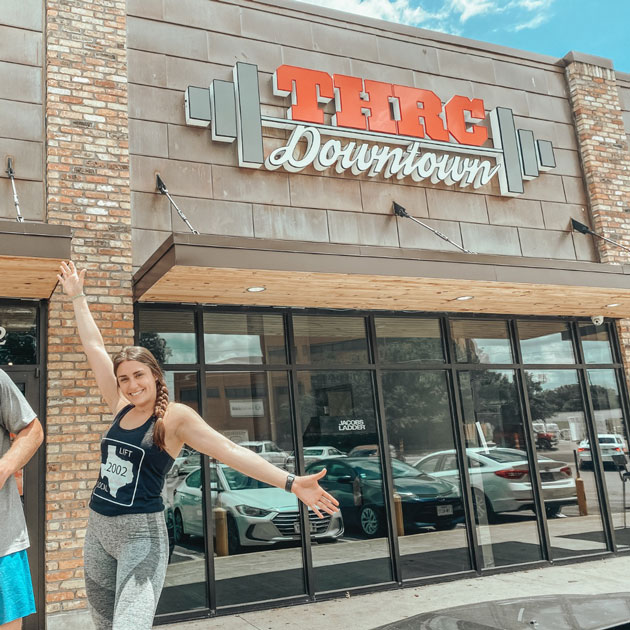 Two P's & Calli's Boutique
Every Thursday in September
From 5-8pm we'll be playing all the throwback songs you love from the 2000's, having workout challenges (with prizes!) and so much more! Find more information about this event on our Facebook!
THRC McCarty Member of the
Month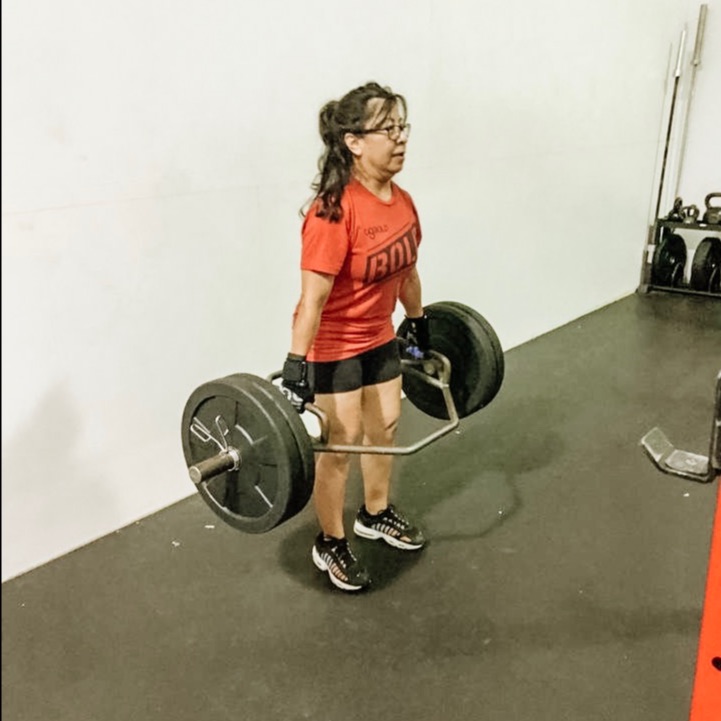 Terry Sauceda
Between Personal Training with
Elias and Bootcamp with Mikey,
Terry is in the gym at least five times
a week! Amazing!
THRC Downtown Member of the
Month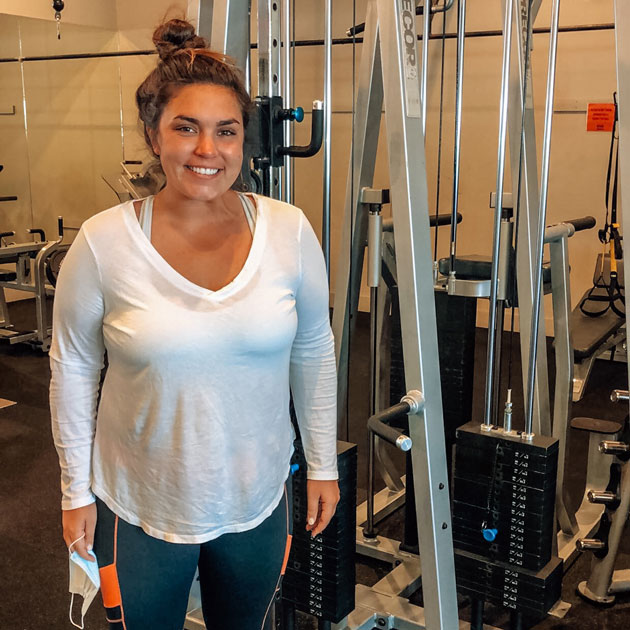 Sierra Sullivan
Sierra has lost 16 pounds since
joining THRC Downtown! We're so
proud of her! Keep up the great work!
September Smoothie Special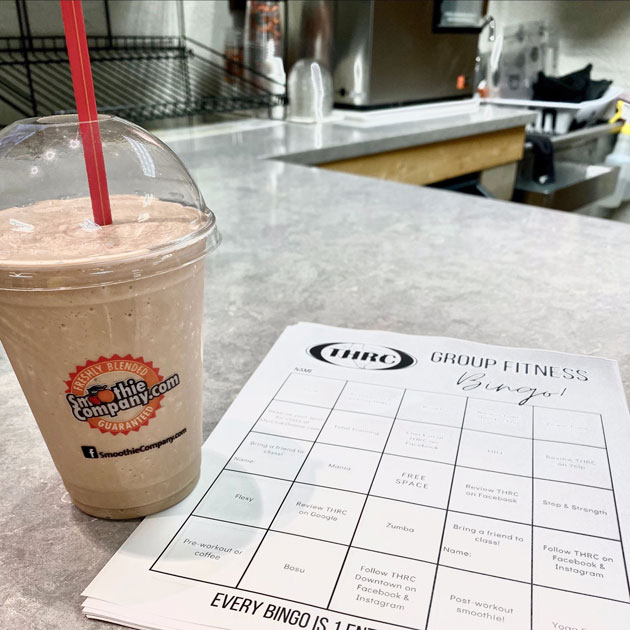 Orange Cream
Receive $1 off when you order the smoothie of the month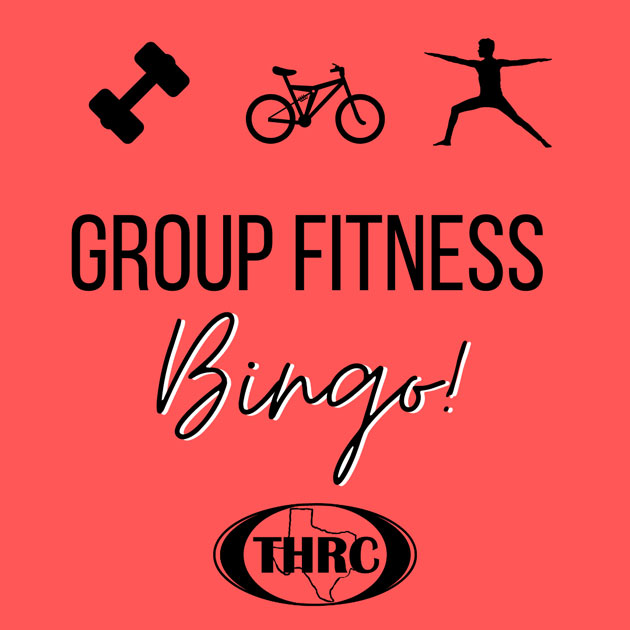 Group Fitness Bingo is going strong! If you haven't had a chance to play, there's still time! We are accepting bingo cards until September 6th. Get a stamp at the front desk for every box completed & you're good to go! Every Bingo is an entry to the drawing for a swag bag!
Staff Birthdays in September

Julie Allegro

Rowdy Yordy

Mackenzie Horton
‍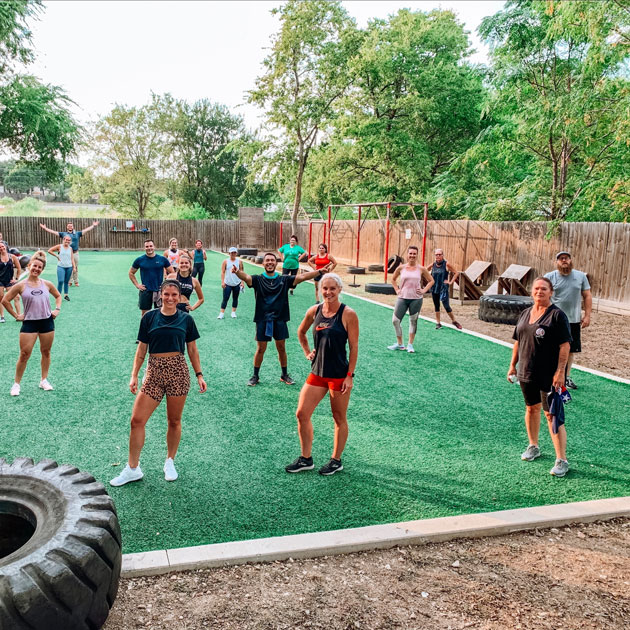 R.I.P.P.E.D. Bootcamp is off to a great start! We couldn't have asked for a harder working group of people! We can't wait to see their progress over the next month!
Workout of the Month
20 Minute AMRAP

10 Walking Lunges
Turf Sprint (down & back)
10 Push Ups
Turf Sprint (down & back)
10 Sit Ups
Turf Sprint (down & back)
10 Burpees