‍Our friends at Born Tough reached out to us to review a few of their products! We're so excited to be working with them. We'll be testing both men's & women's items. Here are the items we ordered: 
‍BornTough Men's CoreFit Shorts
The first thing we noticed about these shorts is the thick material. It's a heavy material (in a good way) that seems like it would last for years. Although the material is thick, it's quite stretchy. Definitely good for many types of movement during a workout. The shorts have an adjustable drawstring waistband and pockets on both sides (one regular and one zippered). Overall we loved the quality of these shorts and can't wait to do more workouts in the future.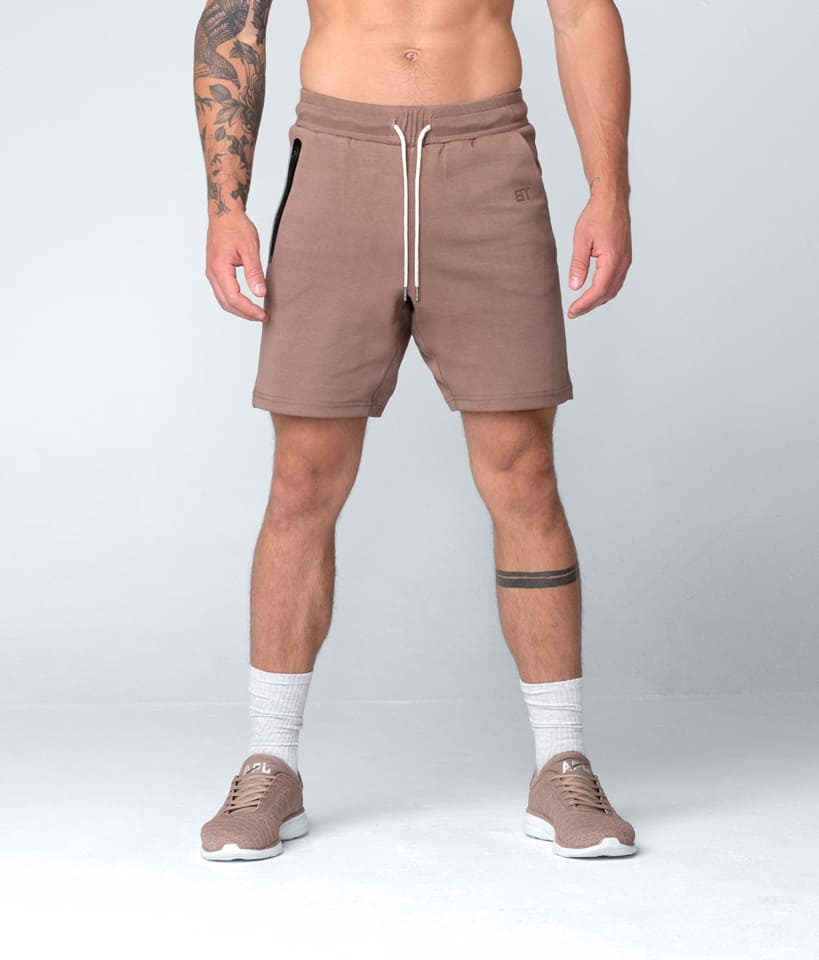 Women's Contoured Tracksuit Bottom
These leggings feature a thick, adjustable waistband with a drawstring. They're a mid-rise style - not too high waisted and not too low either. We loved the stitching on the thighs and through this made the leggings look really high end & expensive. One thing to note about these leggings is that they only have a pocket on the right side. We didn't see this to be an issue but it's something to be aware of before buying. These leggings felt very compressive yet breathable, which we liked. If you like the feeling of being hugged during your workout, you'll love these! And if you're wondering if they passed the squat test - they did!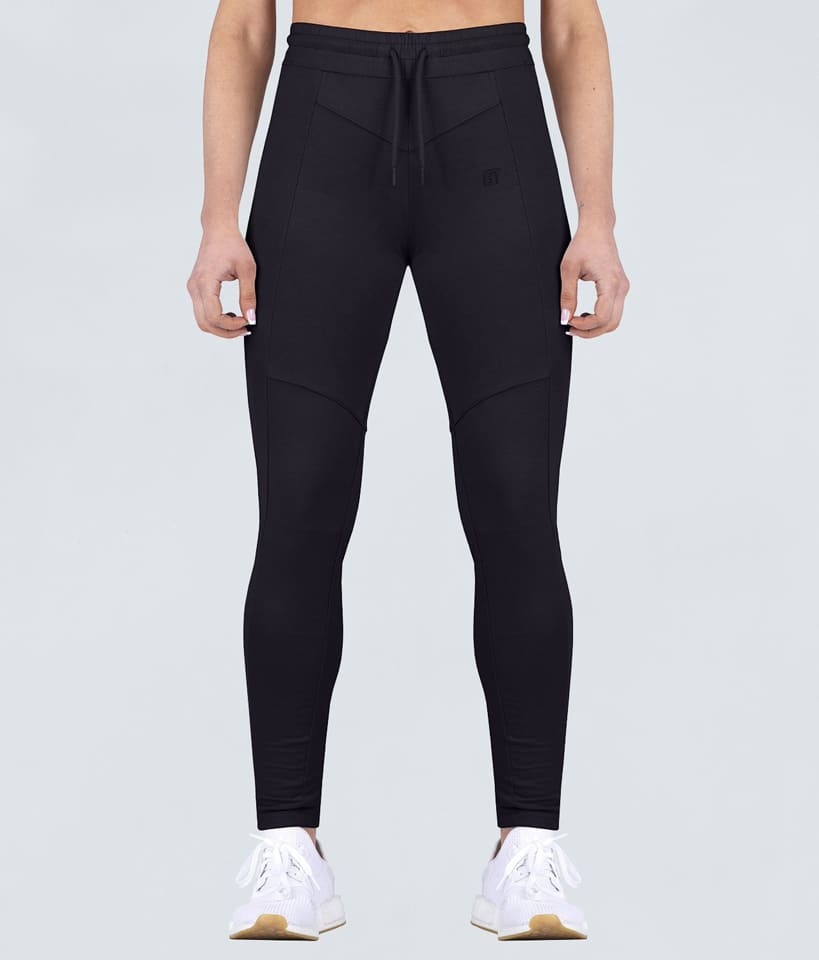 We'll be testing these items out in a variety of workout styles to get a true feel for the product. Check out their other apparel below!